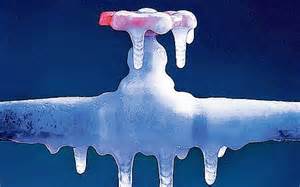 Pipes that have frozen in the past or near exterior walls are obvious candidates for special attention. Insulate areas where vulnerable pipes are located. When insulation isn't enough, consider pipe wrappings embedded with electrical coils (heat tape) that provide outside source of heat.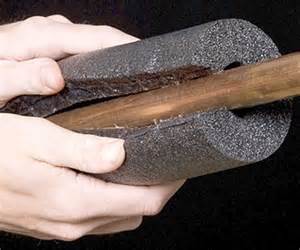 Remove hoses from outside yard faucets. The faucets can't drain properly with a hose attached and will freeze and break if the hose is left attached. During severe cold weather, resist the urge to lower your thermostat to save money while you are gone for the day. Open the doors to kitchen and bathroom cabinets under your sinks so heat from the room will help warm the pipes.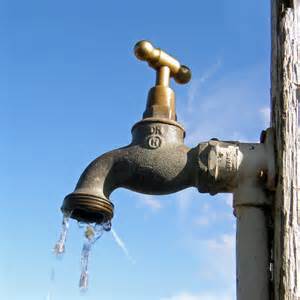 Running water does not freeze very readily. During severe cold weather, keep a stream of water trickling out of faucets or spouts attached to vulnerable pipes. If you have a sprinkler system, drain all outdoor pipes and turn off water supply to the system.
Know where your main water emergency shut off valve is located.
What to do if a pipe freezes:
To prevent a frozen pipe from bursting, open the faucet it supplies with water. Then add heat to the area where pipe is located.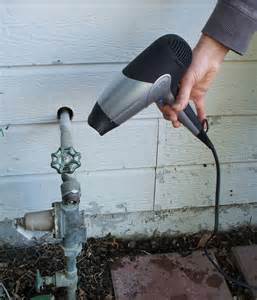 Turn off water supply to that line. If a pipe does burst, immediately turn off water to your residence and call a professional.