Is there grime or mold on your siding that good old-fashioned elbow grease won't take away? Stains on your concrete driveway? Is the deck looking dirty? Power washing might be an option and now is the time to schedule.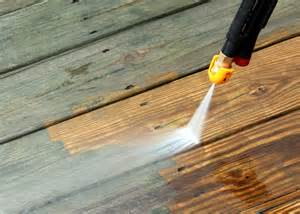 Are there risks? Too much pressure on vinyl siding, stucco or concrete can cause damage to the surface. Similarly, excessive pressure on a deck can tear up the wood. When you're cleaning the exterior of the house, window and door seals need to be protected to prevent leaks. Windows could also break if you hit them with the same pressure you're using for the rest of the house.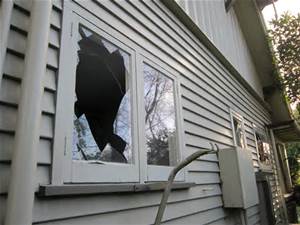 Hiring a contractor to power wash a home could cost up to 20 cents per square foot, depending on the location and surface. Before hiring, ask questions:
• Insurance. Is the contractor insured to cover any damage or injury that might occur when cleaning? Don't be afraid to ask for a copy of their insurance certificate binder.
• Training. Do workers get continuing education to keep their training up to date?
• The process. Talk to them about how they're going to clean it, what kind of process they're going to use, down to the products they're using. In the Southeast, for example, bleach is used to kill mold and mildew and keep it away longer.
• Safeguarding landscape. What will they do to protect trees, shrubs or other plants around the house or property being cleaned? Wetting down plants and keeping them watered is important. If you cover them, do it only for minutes at a time.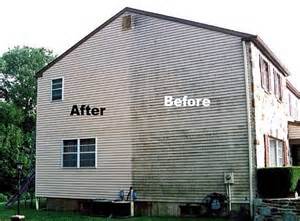 Power washing isn't just for big projects; it also can be used for things like patio furniture and cars, so keep this in mind when hiring someone to power wash your house. It may be a better deal if you have more items to be cleaned.