Beaufort and the surrounding area is known for its historical and coastal attractions, but what are the must-do things if you have a weekend, a week, or the rest of your life in this beautiful little town? I would suggest starting at Hunting Island State Park. Beautiful beaches, surrounded by forests and palm trees, and a light house open to the public are just a few reasons more than a million people visit each year. With a saltwater lagoon, thousands of acres of marsh and a multitude of animals, this is one of the most unique state parks around.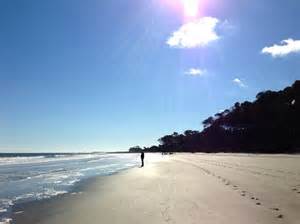 Downtown Beaufort is also at the top of the list. Sitting on the swings at Henry C. Chambers Waterfront Park, ducking into the many unique shops to peruse their wares and eating some of the freshest seafood you can find are all highly recommended. An entire day can be enjoyed right on the water, and if you find yourself still downtown when the sun goes down: local, live entertainment is around every corner.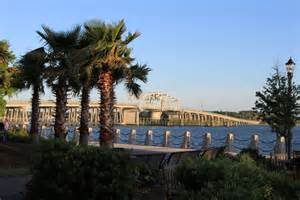 Let your interests move you: if you are a nature lover, in addition to the beach and downtown, there are biking and walking trails, loggerhead turtle watches, kayaking and paddleboarding, as well as boat and fishing charters, crabbing and more. If you are a history buff, try the Parris Island Museum, learn about the Gullah culture at Penn Center or take a horse and buggy-tour of downtown.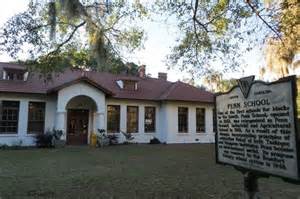 If you're lucky, you will have the opportunity to take in one of Beaufort's festivals. Shrimp, crab, water, film, home and garden...there is a festival for all interests, and none should be missed. All are served up with a big helping of southern hospitality and a dose of fun in a city that is like no other.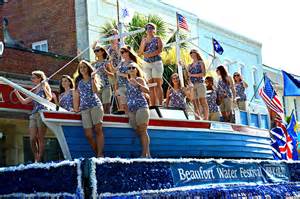 Everyone loves Beaufort, and these are just a few of the reasons why. It's a town that begs to be explored and surprises you each and every day with something new and exciting. Enjoy the little slice of heaven that is Beautiful Beaufort By the Sea.