Every year, millions of us pack up our homes and head across town or across the country to embark on new chapters in our lives. While the thrill of living in a new place like Beaufort, SC can be exhilarating, the prospect of sorting through belongings, packing boxes and loading trucks is considerably less exciting. Below are helpful and time-saving tips and advice to help the transition go smoothly and get you ready to move into your new home.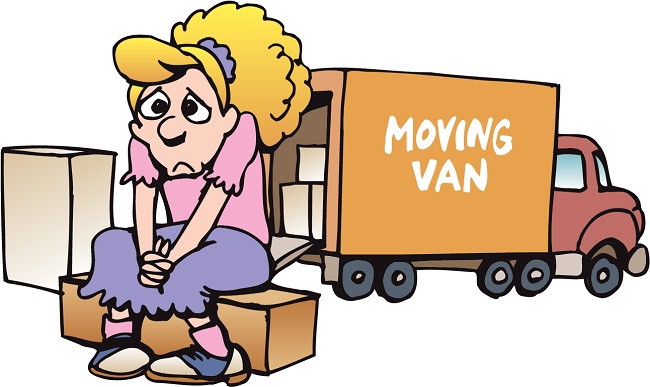 De-clutter your home: Ask yourself these three questions when sorting through your belongings: Do I love it? Do I use it? Do I need it? If you can't answer "yes" to at least two of those questions for each item, then you should sell, toss or donate it. Consider holding a garage sale to get rid of unwanted stuff, the money from the garage sale could be used toward your moving expenses.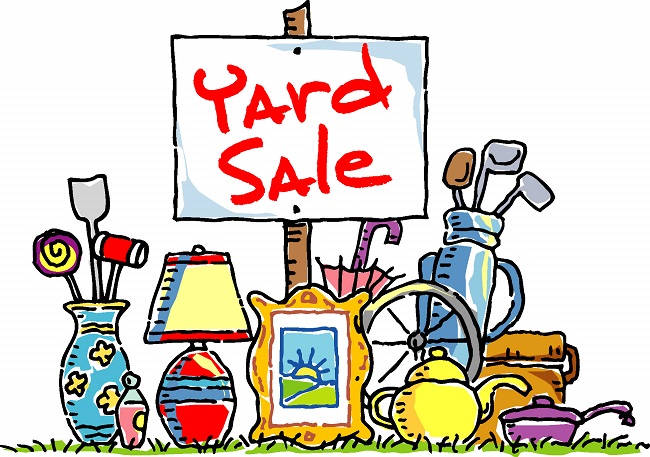 Pack room by room: Label each box to indicate its contents and the room where it's supposed to go. For boxes packed with items you'll need as soon as you arrive at your new home, write "open first" on them. Those must-have items include toilet paper and bath towels. For extra peace of mind, you can color code labels for your boxes to identify your belongings by room; for instance, green for the kitchen and red for the living room.
Set aside important items: Hang onto passports, checkbooks, medication, and other critical items. They should be kept separate from your everyday belongings. Don't put them in boxes that will be heading off in a moving truck.
Remove distractions: Make arrangements for your children and pets to be away from your home on moving day. This will ease the stress on you and the movers.
Prepare a checklist: A checklist will help you stay on task and remember the smaller details. The following should be included in any moving checklist; Change over utilities. Notify important parties (banks, credit card companies, insurance providers, etc.). Set up forwarding mail, in most instances this can be handled online. Organize school records for children. Schedule professional housekeeping and carpet cleaning services for your old home.
Beaufort is located on Port Royal Island, in the heart of the Sea Islands and South Carolina Lowcountry. The city is renowned for its scenic location and for maintaining a historic character by preservation of its antebellum architecture. The city is also known for its military establishments, being located in close proximity to Parris Island and a U.S. naval hospital, in addition to being home of the Marine Corps Air Station Beaufort.
Beaufort SC Rentals - Sea Island Rentals
Our Property Management Team specializes in Beaufort South Carolina, which is in the heart of the Lowcountry. We offer full service Property Management Services, which include long term property management, vacation beach rentals, and real estate investment. Visit our local office at 910 Charles Street, Beaufort SC 29902 or call (843) 521-1942.