One of the most common mistakes that tenants make is assuming that their landlord's insurance will cover their belongings in the event of loss or damage. In addition, tenants may think that renters' insurance is too expensive. However, the common myths associated with renters' insurance that keep tenants from purchasing it can end up costing much more in the long run. Here are three good reasons why you should get a renter's insurance policy in Beaufort, SC.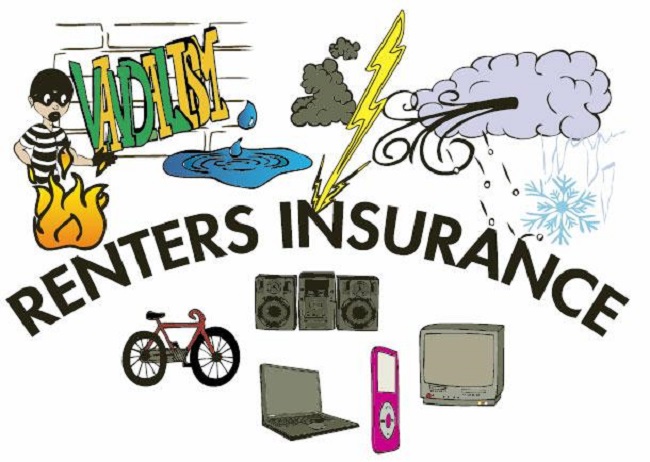 1. It's affordable
The average renter's insurance policy cost $187.00 a year, according to ValuePenguin.com. Actual cost will vary depending on factors including how much coverage you need, the type of coverage you choose, amount of your deductible and where you live.
2. It covers losses to personal property
A renter's insurance policy protects against losses to your personal property, including clothes, jewelry, luggage, computers, furniture and electronics. Even if you don't own much, it can quickly add up to a lot more than you realize - and a lot more than you'd want to pay to replace everything. According to esurance.com, the average renter owns about $20,000 worth of personal property.
3. It provides liability coverage
Liability coverage is also included in standard renter's insurance policies. This provides protection if someone is injured while in your home or if you )or another person covered) accidently injure someone. It pays any court judgements as well as legal expenses, up to the policy limit.
The Bottom Line
Renter's insurance provides coverage for your personal belongings, whether they are in your home, care or with you while you're on vacation. In addition, renter's insurance provides liability coverage in case someone is injured in your home or you accidentally cause injury to someone.
Be sure you understand what your policy covers and ask your agent about available discounts, deductibles and coverage limits.
Beaufort SC Rentals - Sea Island Rentals
Our Property Management Team specializes in Beaufort South Carolina, which is in the heart of the Lowcountry. We offer full service Property Management Services, which include long term property management, vacation beach rentals, and real estate investment. Visit our local office at 910 Charles Street, Beaufort SC 29902 or call (843) 521-1942.