By now, most homes are getting decked out in festive colors and special decorations. The month of December is a time of hustle and bustle, family gatherings, food and gifts. As we near Christmas day, we remember the holidays of our childhood, transported back to that magical time of decorating trees, eating those special dishes prepared only once a year, and the anticipation of presents under the tree.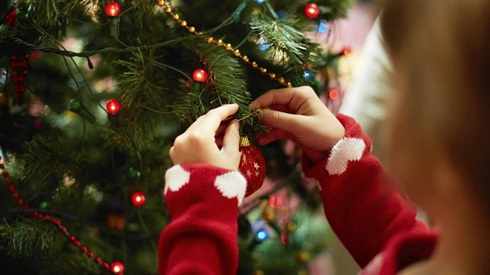 Some families stick to the time-honored traditions of their parents and grandparents while others create new ones for their children to carry on. Either way, these memories will be with family members for the rest of their lives. Do you remember that certain song, that movie watched without fail every year, or the best present you ever received? Of course you do!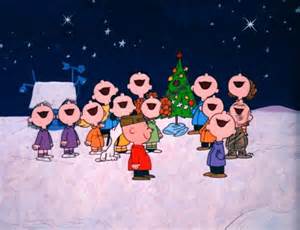 Although this is probably the busiest time of year for you and your family, make sure you take the time to savor the time spent, the thought put into food and gifts, and the memories being made all around you. Christmas memories are magical...be a part of that magic , even if it means wearing that ugly Christmas sweater your great-aunt spent so much time making for you.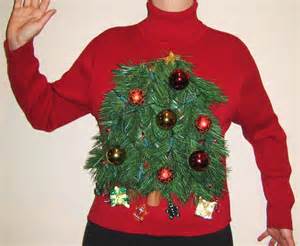 Ladys Island SC Rentals - Sea Island Rentals
Our Team of Property Managers specialize in Ladys Island South Carolina, which is located 4 miles across the Beaufort River from Downtown Beaufort. We offer full service Property Management Services. Long term property management, vacation beach rentals, and real estate investment. Visit our local office at 910 Charles Street, Ste A, Beaufort SC 29902 or call (843) 521-1942.